Living near a golf course on Costa Blanca
If you like golf, come live in Costa Blanca! The Association of Tour Operators of Golf (IAGTO) has declared Costa Blanca as the European Golf Destination of the year, an award that recognizes the excellent service offered by golf courses in this area. Do you need more reasons? In this post we tell you all the advantages of living near a golf course on Costa Blanca and we present you the Property Consulting houses located just two steps away from your favorite sport.
Spectacular views
One of the main advantages of living near a golf course on Costa Blanca is being able to enjoy views of the Green, a huge garden, always in perfect condition and with the guarantee that will not disappear for future construction. A real lung and a space for relaxation at just a look from your terrace.
Life Quality
Living near a golf course on Costa Blanca means having a house surrounded by nature, thousands of meters away from noise, stress… providing a lot of peace of mind. This directly translates into a better life quality. Another advantage of the Dénia or Jávea golf courses is that they are in a very quiet environment, but also very close to urban centers and very well connected.
Privileged location
What's better than being able to practice your favorite sport at your doorstep? It is one of the advantages of living near a golf course on Costa Blanca, having direct access to the Green to enjoy games with friends, neighbors… and of course, improve the swing!
Investment for the future
The houses that are located in a complex with golf course, or very close, have an added value at the time of sale, are a good investment for the future since its price is always revalued and doesn't lose value as in other type of properties. A safe investment for sale but also a perfect option for rent not only in the summer months, the good temperatures of Costa Blanca allow practicing this sport throughout all year.
Golf courses in Marina Alta
Marina Alta has excellent golf courses such as La Sella, in Pedreguer, a 27-hole course designed by José María Olazábal surrounded by the Parc Natural del Montgó and where Property Consulting has an interesting selection of apartments and villas. This field presents three routes of Mediterranean vegetation with the names of Llebeig, Gregal and Maestral. The Jávea Golf Club is a small but varied 9-hole course. Two kilometers from Moraira we find the Ifach Golf Club, with 9 holes and exceptional views of the Peñon de Ifach and sea. In Altea is the Altea Golf Club, also with 9 holes, this field has many hills and is characterized by its Fairways.
Luxury houses
Houses next to a golf course proposed by Property Consulting are houses of first quality and equipped with all the services so you can enjoy living on them every day. Here we show some proposals, on our website you can check all the available options of houses next to a golf course on Costa Blanca.
Exclusive villa in La Sella Golf with sea views (PSC9546)
http://www.inmobiliariadeniacostablanca.com/property/exclusiva-villa-situada-encima-del-del-campo-de-golf/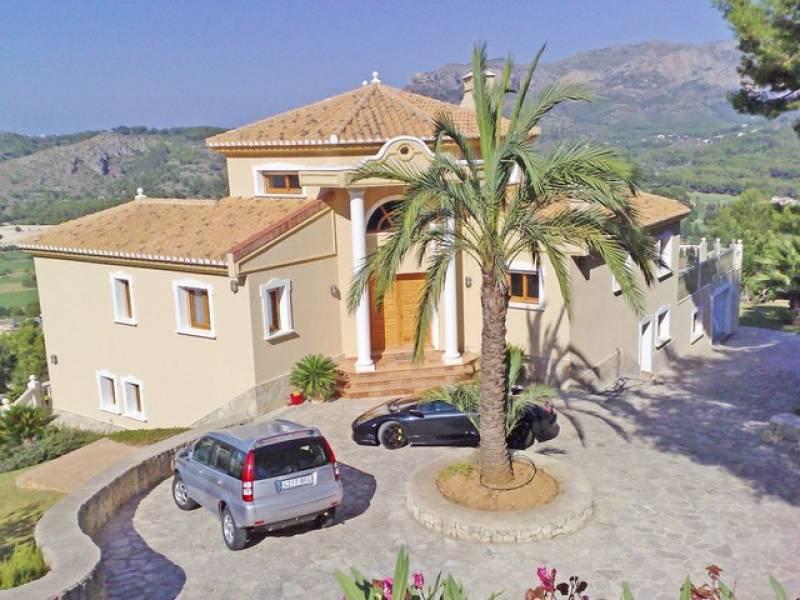 Luxury villa with stunning views in La Sella Golf (PCS9331)
http://www.inmobiliariadeniacostablanca.com/property/chalet-en-denia-pcs9331/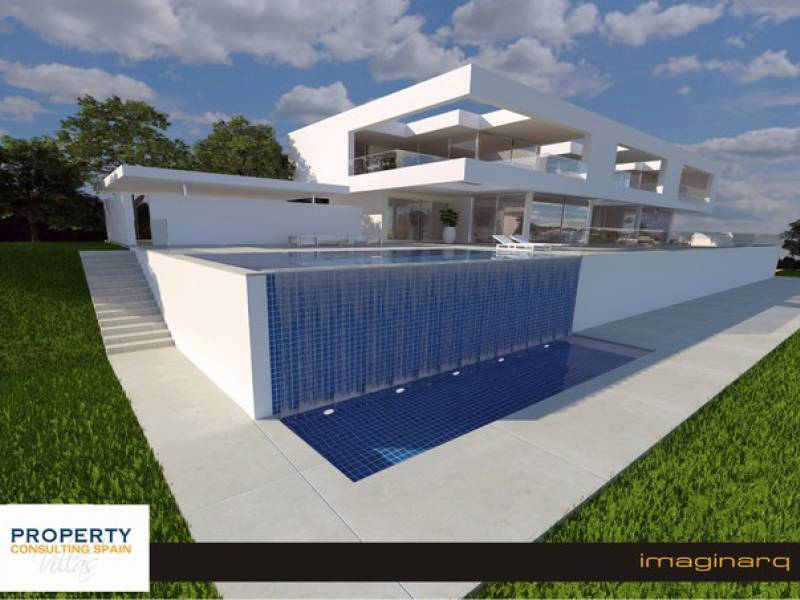 Exclusive apartment in La Sella (PC9612)
http://www.inmobiliariadeniacostablanca.com/property/exclusivo-apartamento/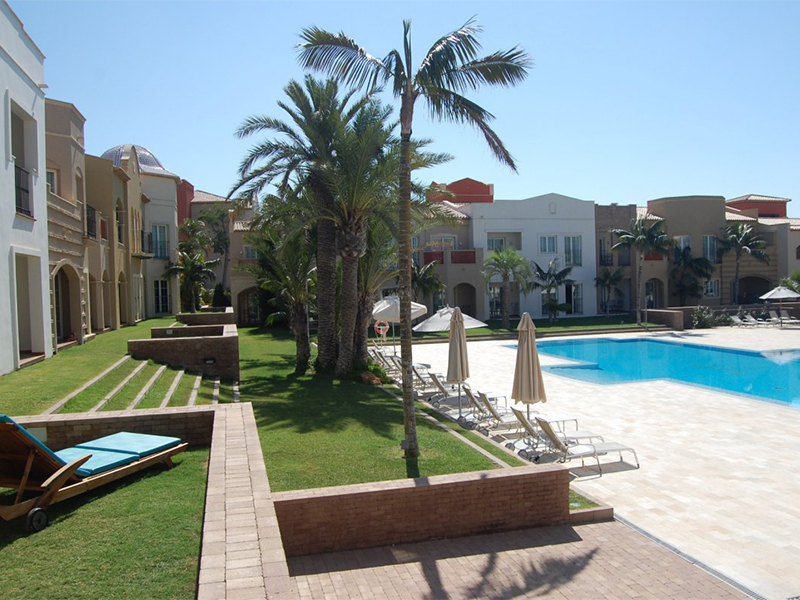 Villa near La Sella Golf (PC9698)
http://www.inmobiliariadeniacostablanca.com/property/villa-en-pedreguer-pc9698/
Charming apartment in La Sella (PC9701)
http://www.inmobiliariadeniacostablanca.com/property/apartamento-en-denia-pc9701/