Advantages of buying a plot to build your home in Costa Blanca
Many times when looking for a house we have in mind the perfect one that suits all our needs, and after visiting and visiting real estate websites, we just can't find it. Then the question comes: Do I buy a piece of land or do I reform a house? We tell you the advantages of buying a plot on Costa Blanca, it is a safe investment and really successful:
The best location the plots available on Costa Blanca are located in natural landscapes with unique views to the sea and the mountains, and also in quiet surroundings, but also very close to urban centers which offer the possibility of combining the amenities of the city with tranquility.
You choose everything. The whole house is completely adapted to your needs: the distribution of the spaces, the number of rooms, bathrooms, services you want to have, orientation… you can design the house according to your taste and needs and most importantly, you can also decide the time: when to build, when to equip it, which materials…
Costs. Buying a plot is always cheaper than buying a built-up ground, so you can allocate a lot more money to the construction of the house, decoration and to provide your home with more services.
Budget control. The economic issue is always fundamental when buying a home, also in the purchase of a plot. You must consider the total investment, at the price of the plot you will have to add the cost of building the house although in this case, building your own home allows you to control the budget and scaling it to adapt to your resources in a flexible way.
Income potential. Buying a plot on Costa Blanca and building your own home means that you already have a heritage that you and your family can enjoy and it is also a future asset with potential for income since you can allocate it to housing for holiday rental.
Do know what is the house of your dreams and are you determined to make it a reality? We encourage you to look at the offers of plots and lots on Costa Blanca that we have at Property Consulting. Here we present a selection of them:
Plot in Dénia with panoramic views to the sea PSC9582
–> http://www.inmobiliariadeniacostablanca.com/property/parcela-en-denia-pcs9582
Plot in Benissa facing south at just 10 minutes from the golf course PSC9554
–> http://www.inmobiliariadeniacostablanca.com/property/parcela-en-benissa-pcs9554/
Plot in Jávea with sea and mountain views PCS9549
–> http://www.inmobiliariadeniacostablanca.com/property/parcela-en-javea-xabia-pcs9549/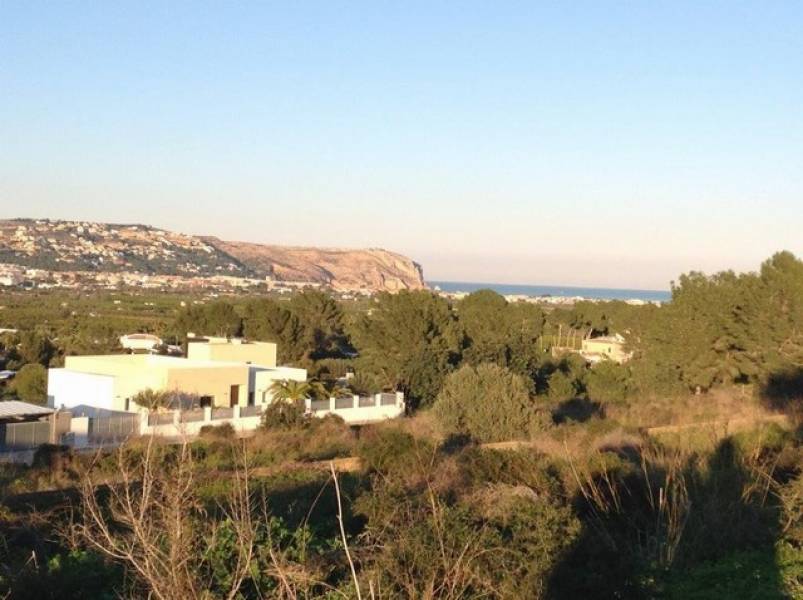 Plot in Beniarbeig within walking distance of the village PSC9516
–> http://www.inmobiliariadeniacostablanca.com/property/parcela-en-beniarbeig-pcs9516/